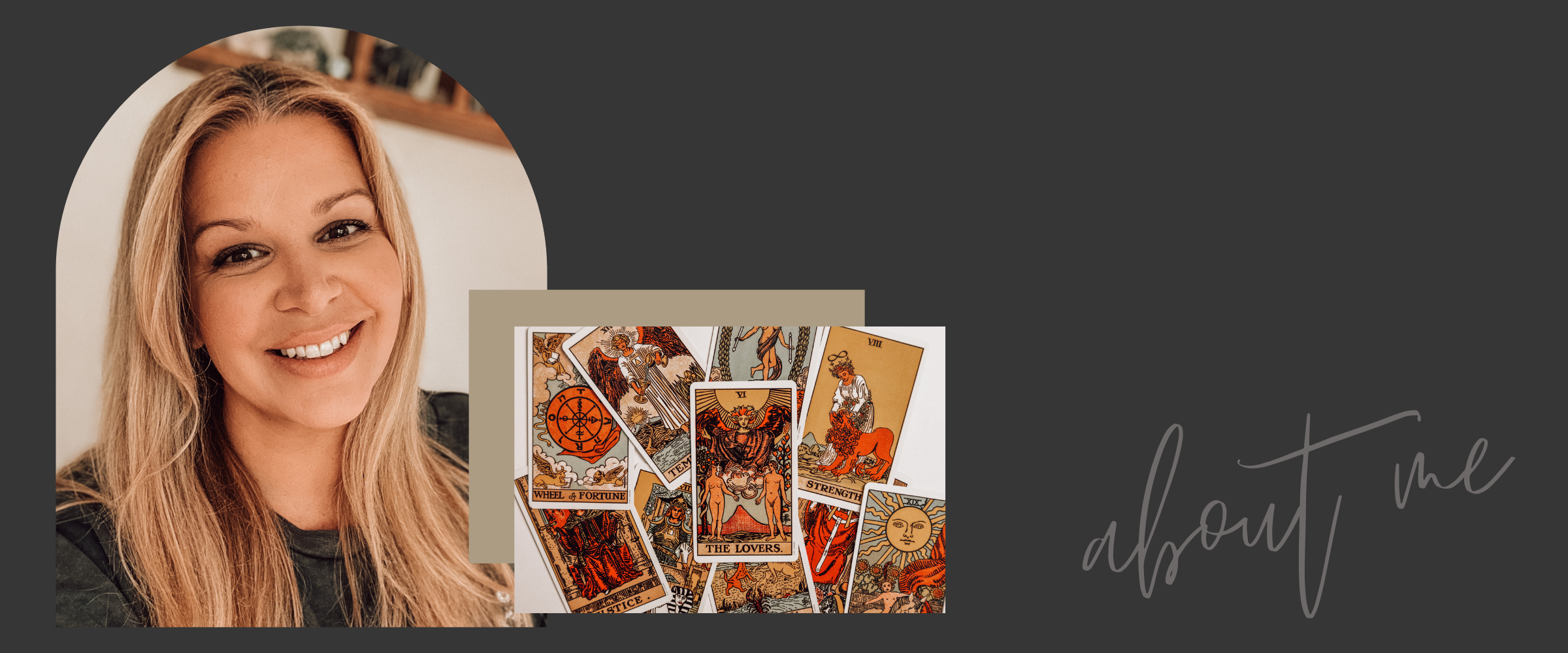 WELCOME BEAUTIFUL SOUL
We are so happy you are here. We invite you to be a part of our amazing Soul Crew community.
StarSeed Homestead
MINDFUL HOOKUP LLC dba as StarSeed Homestead was founded back in 2017. It started in a tiny office as a way to express my inspirations and creative visions. The journey and expansion of this brand has been unpredictable and surprising with many twists and turns. It continues to evolve in a direction that supports and empowers others on their spiritual journey. I embrace the mysterious path that this brand seems to be on and accept that the universe, the divine, has a plan for it.
The Magic is in You
We believe all you need for your spiritual journey is already within you. You don't need a single material item or spiritual leader to live a magnificent life. However many of us, myself included, need assistance on our journey back to living from and connecting to our true spirit and authenticity. My hope is that this brand can help provide you with those tools. To find the right tool for you just use your intuition and feel which ones resonate. Always keep in mind it is just a tool and the magic comes from in you.
Handmade with Love
It is a dream come true sharing our creations with the world. We feel incredibly blessed to have so many support us in this creative process. The products we create by hand are done right here in our cozy little home. They are handled with hands of love from inception all the way through the shipping process. We are always working on a new inspired projects that we often only offer in small batches or as a one time offer. Our ideas flood us faster that than we can create but we wouldn't have it any other way.
Supporting Others
We offer many products from other amazing and magical small business. This is important to us and our business model. We don't believe in competition. We believe in supporting and empowering others. When we lift another small business we lift ourselves and our community. We want to keep the flow of abundance in our community and not the hands of the 1%. When you buy small every dollar you spend has a direct impact on a family and a community. You become a cocreator in another souls dream and we thank you for that. xoxo